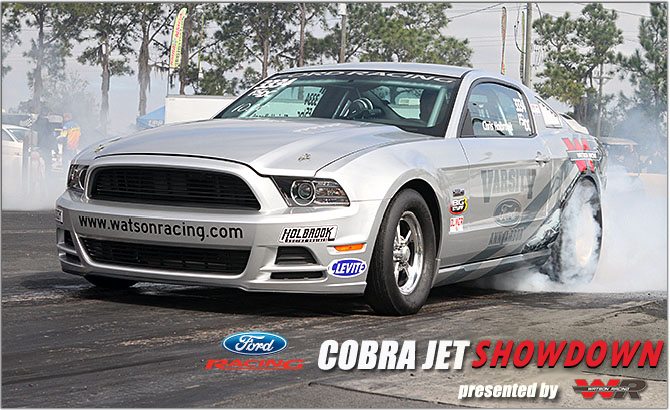 The NMRA blasts into the 2015 season with guns blazing, starting the year off right at Bradenton Motorsports Park in Bradenton, Florida, over the weekend of March 5-8, 2015. As the traditional jumping-off point for the NMRA season, Bradenton always brings record-setting weather and a great racing surface to the NMRA competitors. The weekend really heats up at the annual Friday NMRA bash at Hooters of Bradenton where a car show and burn out contest rock the night!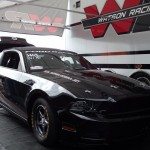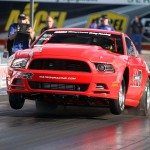 The NMRA Keystone Automotive Ford Nationals Series has a little bit of everything for the racing fan all weekend long – from the hardcore VP Racing Fuels Street Outlaw class that features turbo- and supercharged door-slammers that are capable of burning up the quarter-mile, to the heavy hitters of the Edelbrock Renegade class shooting for glory with their state-of-the-art small-block Ford engines including our own Valerie Clements. Fans and racers alike wait all winter for this event to take place, so make sure you've got your seat in the stands to be a witness to it all!
2015 Ford Racing Cobra Jet Showdown Presented by Watson Racing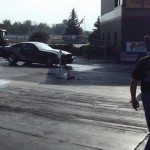 Spring Break Shootout fans are in for an extra special treat at this year's event as Ford factory race cars compete in the Ford Racing Cobra Jet Showdown! Witness one of the largest gatherings of Cobra Jets parked together in what NMRA calls the "snake pit" including Chuck Watson Sr. and Chris Holbrook. Several times each day the snakes will hit the track for the ultimate Blue Oval slugfest of power and performance. These Ford-built race cars will put on a high speed show all weekend long in search of glory and bragging rights for winning the Cobra Jet Showdown!
2015 Cobra Jet Showdown Rules & Payouts Click Here
Friday Night Festivities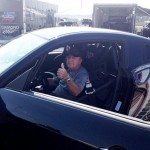 NMRA will be hosting an Appreciation Party Friday night at 5:30 PM for the Everyone – owners, family and crew. This will provide a great opportunity to meet and greet teams, family and crew. Under the tented SCT area it will be time to socialize with other gear heads, talk about everything racing and of course the latest builds.
Watson Racing is thrilled to fire up the engines and get the 2015 Racing season underway – make sure to stop by the rig and chat with the Watson Racing Crew!
[Full Feature Story – Read More]
Dyno Joe Cram Looking For Coyote Modified Title In 2015 NMRA Season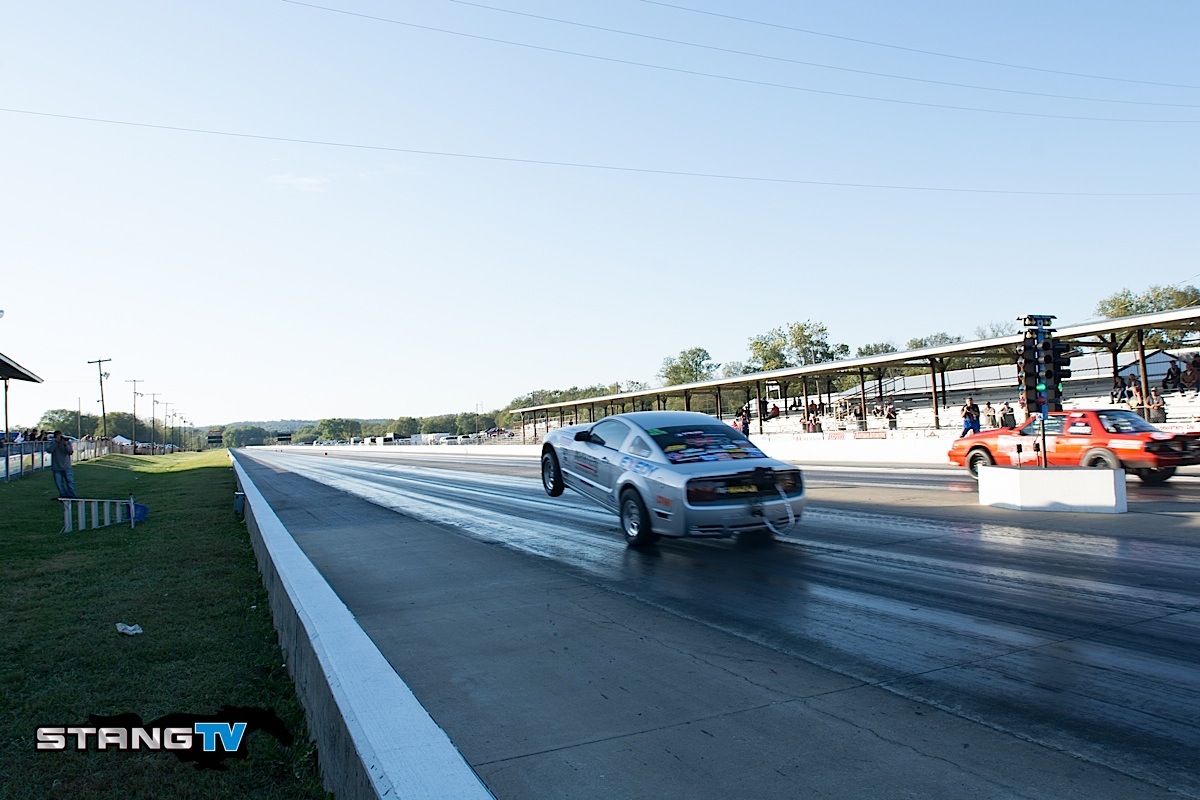 Cram ran a limited NMRA schedule last year, taking part in only three races, and instead staying closer to home to focus on his business. "We were running a mostly stock Coyote engine with an Edelbrock blower, and just making sure we got out to a few races to give our sponsors the exposure they needed, and test out Coyote Modified."
For 2015, Cram has brought on Deatschwerks as his new primary sponsor. The high tech fueling solutions company will be backing Cram as he makes his way through the entire NMRA schedule for 2015, hitting all six scheduled races. Cram told us, "We're going for a championship this year. It's the one thing that's missing from my racing resume, and it's long overdue."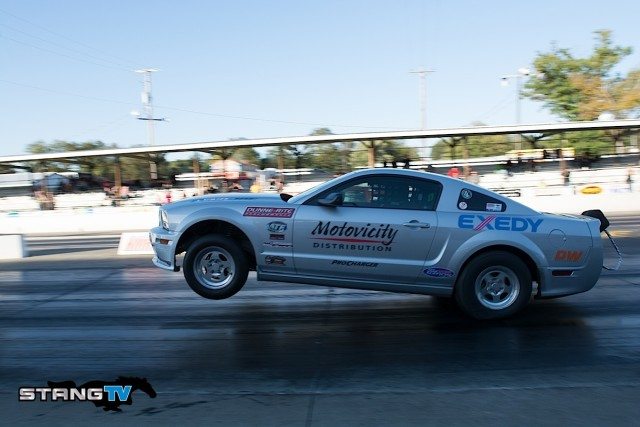 Watson Racing also continues to provide their sponsorship and support.
Cram says that depending on how his early testing and the NMRA season opener goes, he may head out to compete in a few Ultra Street races as well. There his car can run at a much lower weight, although that may take some tweaking to his setup to get down the track the way he wants to.
With Cram making the full NMRA schedule this year, and the power we expect his Holbrook built engine to make, he'll definitely be in the mix for a title this year. While nothing is ever certain in drag racing, we expect to see Dyno Joe Cram making a dent in the Coyote Modified field all season long, holding a few Wallys at the end of the season, and maybe walking away with a championship.